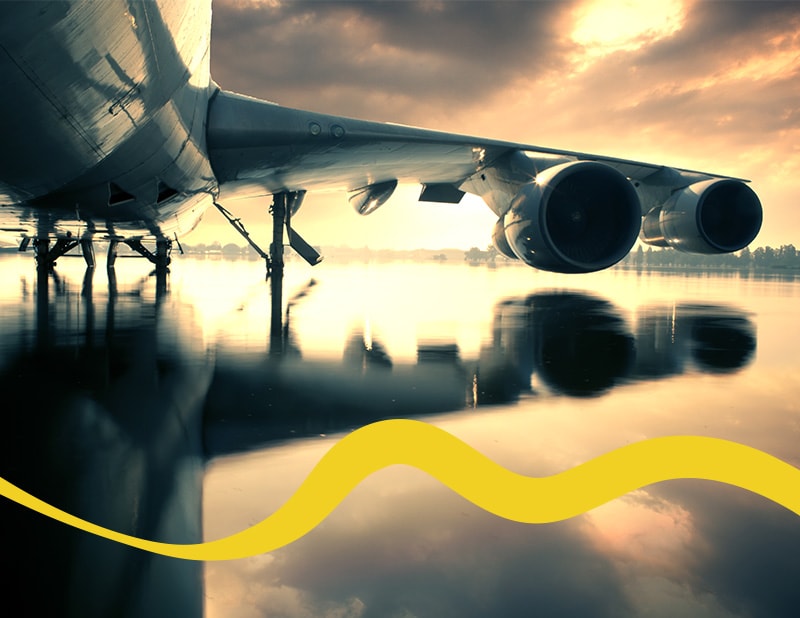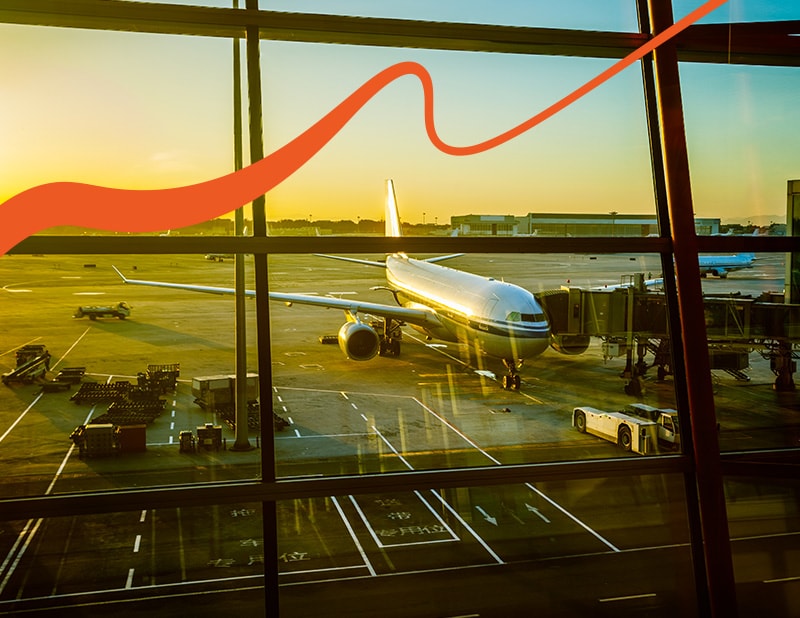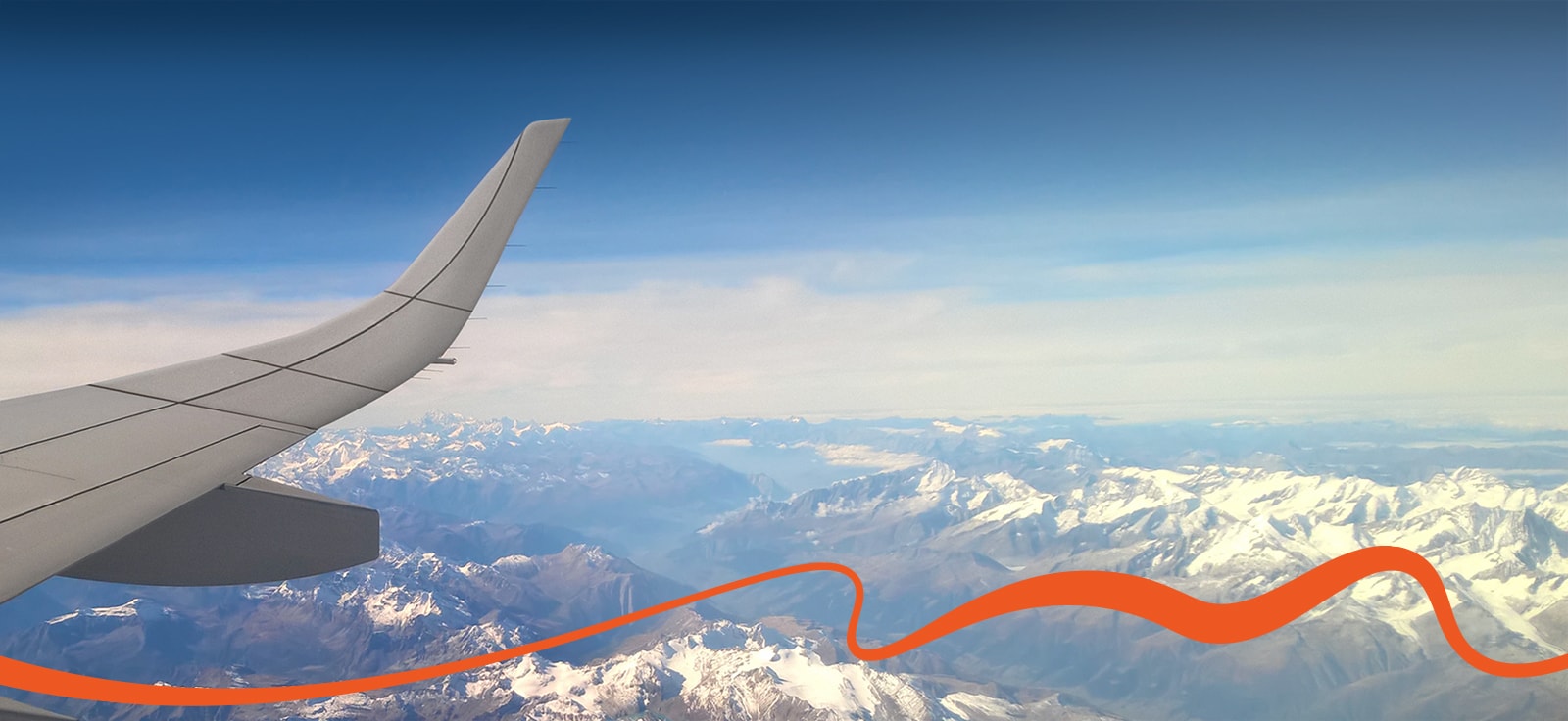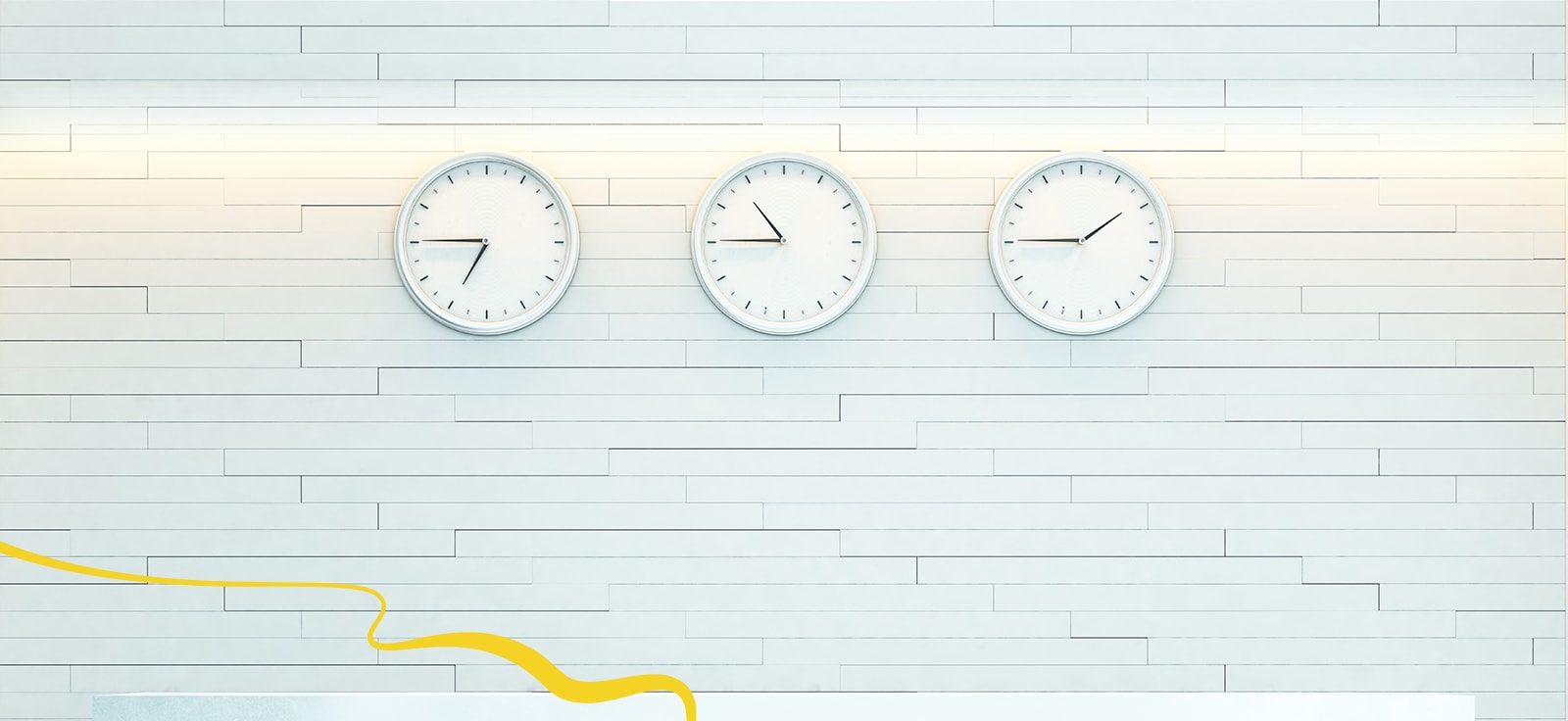 EXPLORE OUR AIRLINE IT SOLUTIONS
Hitit's airline and travel IT solutions brand Crane offers a comprehensive turnkey airline IT software suite, that covers the entire operational life-cycle, starting from schedule and crew planning, through core passenger service system and ground handling needs, all the way to airline and travel industry standards accounting and reporting tools. Crane airline solution suite also provides best-in-class embedded loyalty, customer care management systems as well as multiple sales and distribution channels for airlines. Natively integrated with each other, Crane airline and travel IT solutions provide a wide range of capabilities and can fulfill the needs of the most demanding airline industry players.

EXPLORE OUR AIRLINE IT SERVICES
From high-tech hosting with simple pricing to goal-oriented and result-driven airline IT consultancy, you can count on the domain expertise of Crane to address all of operational needs in the travel and airline industry.
Crane's reliable and solid hosting infrastructure offers secure high-tech facilities, expert problem solving and simple pricing structure for airlines to manage their business independent of underlying technology constraints while utilizing the most advanced IT solutions.
Crane's highly experienced team of consultants combine expertise and success to create the best airline software solutions for all the needs of airline IT industry.