Weight & Balance Overview
A proper weight and balance control is one of the most important factors in ensuring an efficient and safe aircraft operation.
Crane Weight & Balance stands at the focal point of solution providing the necessary and advanced Weight & Balance functions including load control and comprehensive peripheral functions widened as an operational solution.
Crane Weight & Balance is a web-based solution that is compatible with all standard web browsers with no specific requirement. The graphical trim display makes load planning easy. Compatibility and load limitation checks are made dynamically as the deadloads and passengers are positioned. Clear alerts are shown on the screen instantly. The application accurately and safely manages all the necessary computations to produce the loading instructions (LIRF) and load sheets in IATA format with enriched enhanced data on the layout. Sending load sheets directly to the aircraft via ACARS, while LDM, CPM, and MVT messages can be produced automatically, and all messages can be sent via SITATEX and/or e-mail.
Crane Weight & Balance supports a standalone mode and provides full functionality with an internet connection. In addition, it is integrated within Crane suites including Crane DCS, which accesses real passenger and baggage figures immediately.
Crane Weight & Balance is used by Crane Partner Airlines and by ground handling companies serving major airlines.
BENEFITS

Increased efficiency and cost savings
Significant benefits as efficiency in loading, fuel savings and increased aircraft performance with optimized aircraft center of gravity (CG) engined by a sophisticated mathematical optimization module. Pre/Auto-Load function enables a powerful optimization of load distribution and operationally efficient loading by means of several auto applied loading preferences, restrictions, company rules including Dangerous Goods and Special Loads. Autoload Function pays off with the benefits gained.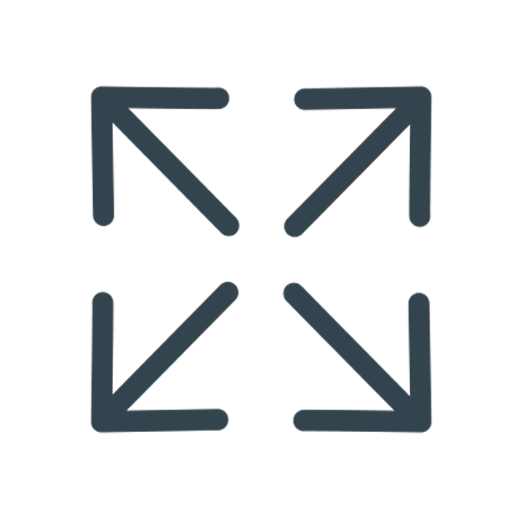 Expeditious Developments and Customizations
Customers as partners benefit from expeditious developments towards high end industry standards and advanced experiences together with the partner 's requests as customizations on their benefit.

Simple to learn and easy to use for faster and reliable operation
Crane W&B is simple and intuitive system that reduces training/operation time. System tells about any action which successfully completed or missing transactions of users with clear warnings. Graphical views make it easy for users to understand the aircraft.
Benefits in establishing efficiency and traceability of processes
Allows the basis for analysis & Improvements in operator 's W&B processes by recording Every Step and Content of the User's Activities
COMPONENTS
CLC Centralized Load Control

3rd Party DCS/Cargo Integration

IATA EDP and ACARS Loadsheet

Flight Deck Crew Interface

Offline W&B

Business Rules Settings

Staff Shift Management/ Certificate Tracking

Ramp/TRC Agent Interface

Communication Portal

XML Data Export/ Import

ANDROID and IOS supported Responsive Pages

Flight Report

Autoload Function/ Automised User Transactions
KEY FEATURES
User-friendly interface/graphical view

Centralized or on-site loading process
Dynamic Weight and Index control
Real time monitoring of flight activities
DGR and SPCL management
Documents to be sent via email/telex or print
Compatible with IATA standards
AHM 560 & AHM 565
Hold chart bay/section view and Graphical LIR in any desired shape of drawing fitting to actual
Support for both narrow and wide-body aircrafts/multileg flights (up to 8 legs)
Conditional CG limit Definitions
Shows ideal Trim Line and Ideal Trim Area on the CG envelope
Flights Process Tracking
Multi-language support
Regulated Max Weight Calculation
Aircraft Multiple/Variable Conditional Max Weight Limitations
Standard/Non-Standard Fueling
Shows Fuel vector on the CG envelope Trim Sheet
Historic Forecasted ZFW and Fuel data
Ballast Fuel in individual fuel tanks and in total
Load Control Interchange Message LCI
Records Every Step and Content of the User's Activities
Integration with 3rd party systems (DCS, Cargo)
Allows users to work on more than one flight at a time
Used in ASIA, EUROPE, AFRICA, SOUTH and NORTH AMERICA
Used By 30+ Partners including Airlines and Ground Handling Companies
Operated flights count

355.000+
Total Loadsheet count

477.000+